Our Firm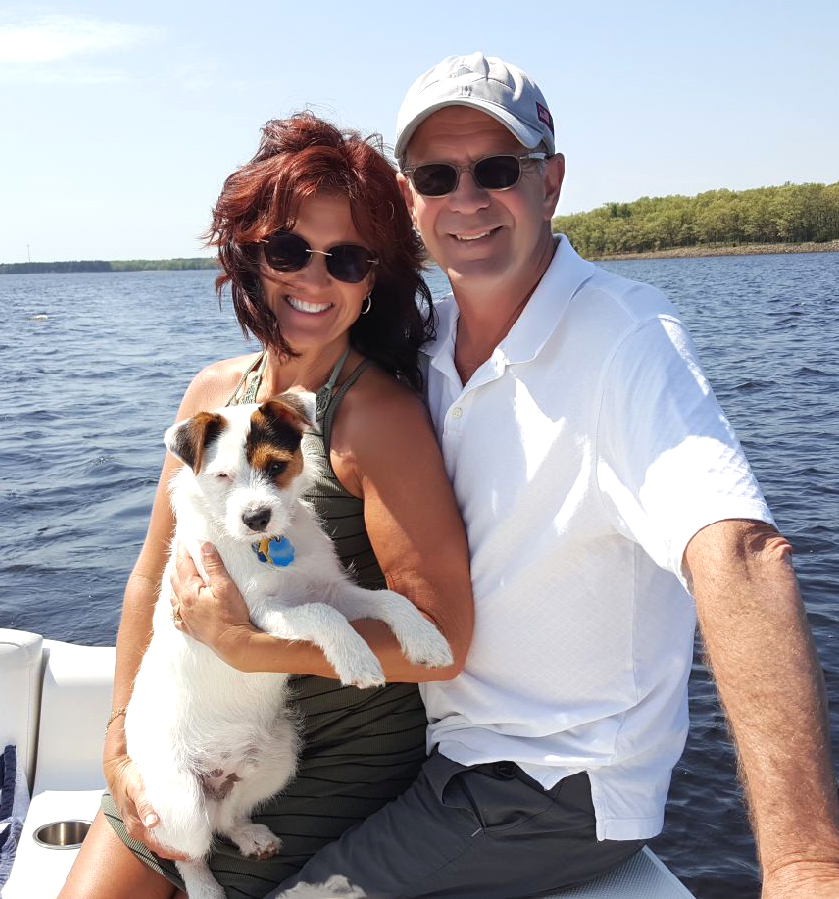 BOM Investment Group is committed to helping people achieve their financial goals. We provide access to a wide range of financial products and services to individuals and business owners. By providing sound financial information, we believe you will be better able to identify your goals and make sound decisions to help reach them.
BOM Investment Group is proud to work with Paul R. Coggins, CFP®. Paul is a Registered Representative of Infinex Investments, Inc. BOM Investment Group's relationship with Infinex Investments, Inc. gives Paul the tools and resources necessary to manage your finances with the care they deserve.
Paul has 40 years of experience in helping clients plan for their future. He holds a variety of professional designations and is well versed in a number of financial disciplines. In 1994, Paul completed his CERTIFIED FINANCIAL PLANNER ™ coursework and requirements and was awarded CFP® Certification. In addition, Paul is a Registered Investment Advisor Representative which allows him to provide Wealth Management through an advisory platform. His past and continuing education and experience position him to offer broad-based financial advice that his clients can trust
To meet with Paul, contact him today pcoggins@infinexgroup.com, 608.847.2558.